About The Paper Straw Factory
The Paper Straw Factory provides wholesale paper straws
that are eco-friendly and available in bulk.
Who is
The Paper Straw Factory?
We are a family-owned paper straw manufacturer in South Carolina striving to improve the environment by providing wholesale paper straws. By combining our 60+ years of manufacturing experience with our dedication to the environment, we are able to deliver an earth-friendly alternative to the harmful plastic straw.
The Paper Straw Factory strives to provide an eco-friendly alternative to plastic straws and improve the health of the environment. We provide a wide selection of durable, wholesale paper straws. The Paper Straw Factory is a quality paper straw supplier for businesses, individuals, weddings, and other events across the country.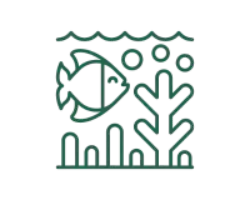 Paper straws are a great alternative to plastic straws. The paper we use in our paper straws is soil and marine biodegradable.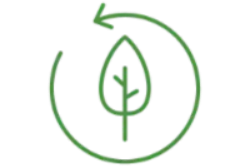 Gluten Free
& Allergy Free
Our paper straws are gluten-free and allergen-free. We would be more than happy to provide these certificates upon request.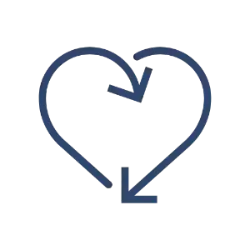 By manufacturing paper straws, we have developed a sustainable resource and are giving back to the environment to ensure its future prosperity.
✓ To always maintain operations in the United States
✓ To plant a minimum of 10 times more trees than our straws require
✓ To continue using top-quality and sustainable raw materials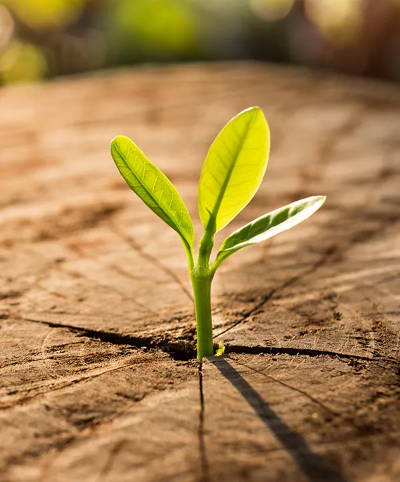 A portion of your purchase will be donated
to plant trees in U.S. National Parks.